Current Exhibition
The World Jewellery Museum has an active program of temporary exhibitions throughout the year with themes ranging from ancient ornaments to contemporary jewellery designers. The museum strives to continually promote and expand the understanding of the world of jewellery through the use of museum's collections and programs in order to remain faithful to Lee Kang-won's unique vision in which human creativity is the oasis for communication and exchange among diverse cultures.
In the permanent exhibition around 1,000 items of jewellery from Africa, Asia, the Americas, Europe, and the South Pacific regions are featured in the nine exhibition galleries such as "Amber Wall", "Bracelet and Anklet Wall", "El Dorado Gallery", "Necklace Gallery", "Altar of the Crosses", "Mask Wall", "Ring Wall" and "Forest of Modern Jewellery".
| Enlarge the images with your cursor on them.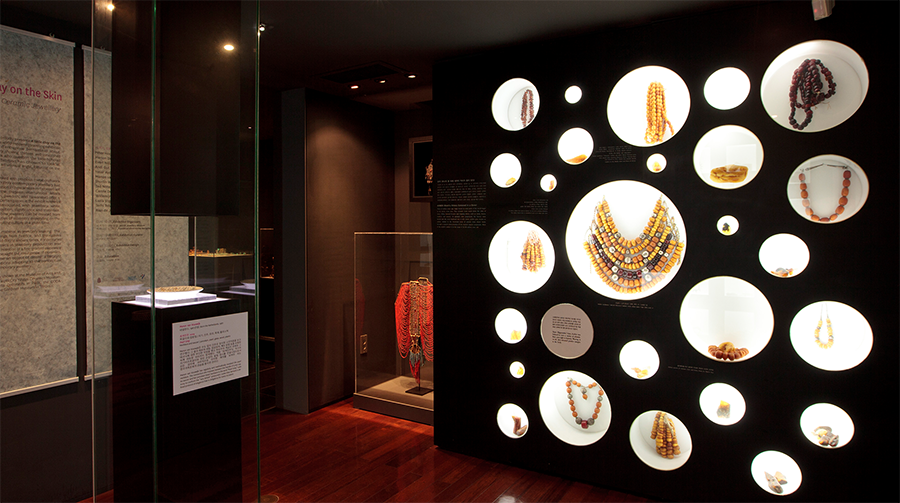 Amber Wall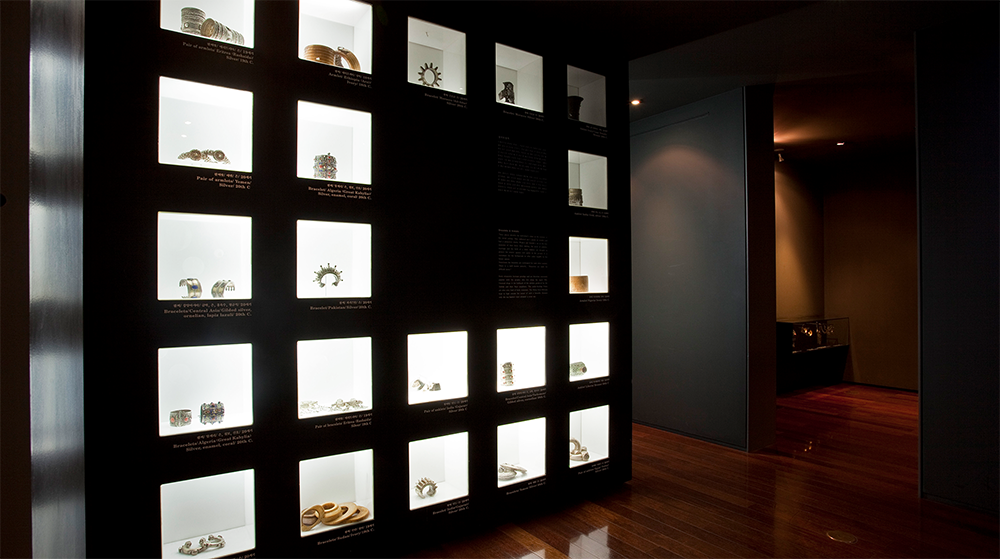 Bracelet and Anklet Wall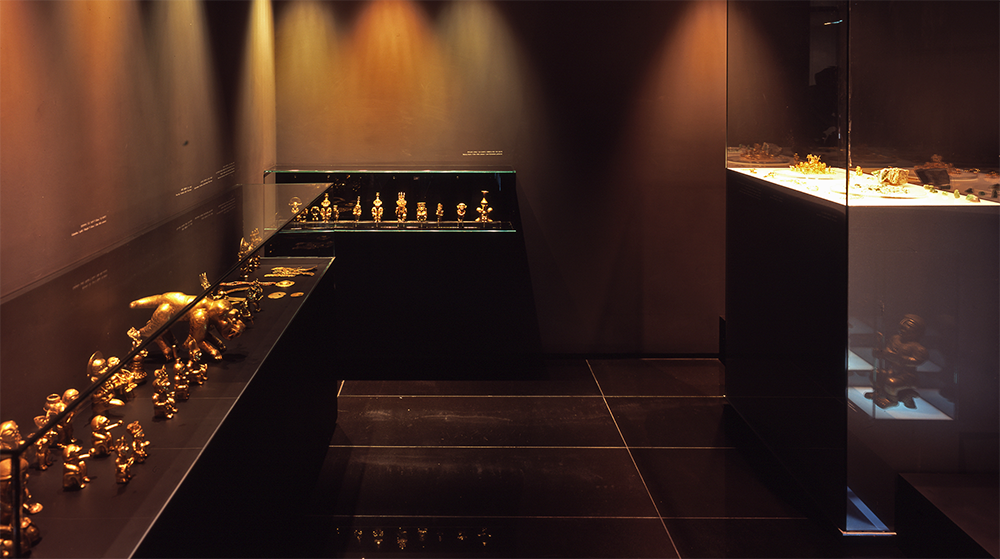 El Dorado Gallery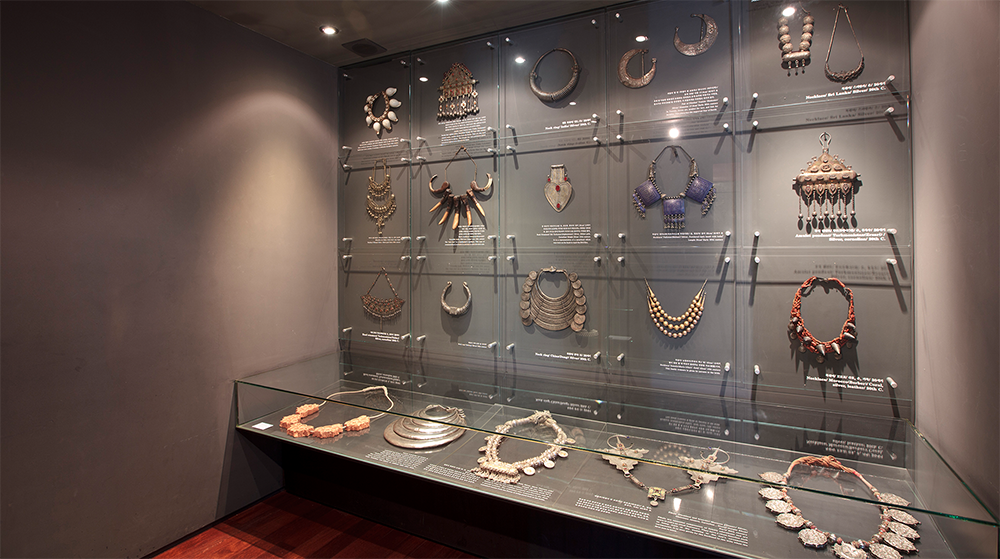 Necklace Gallery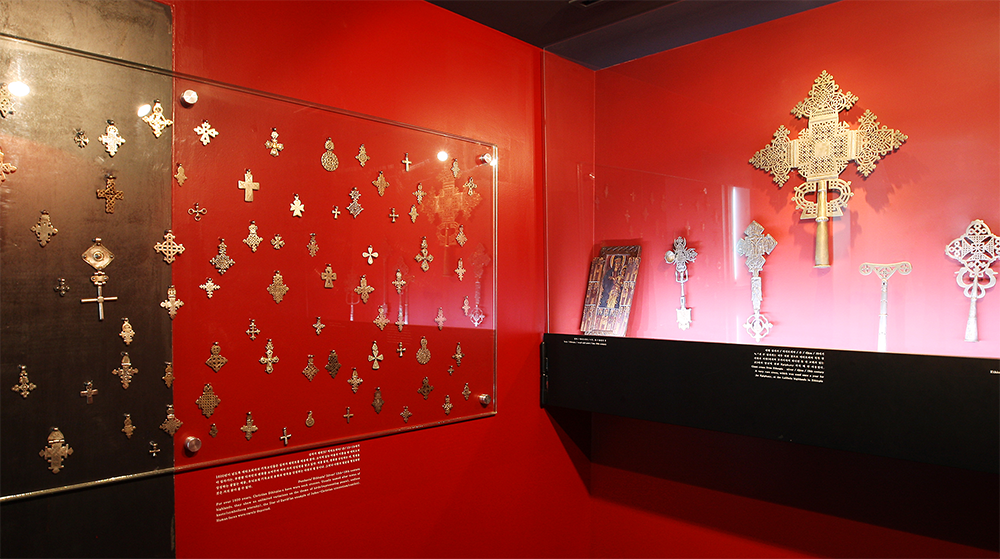 Altar of the Crosses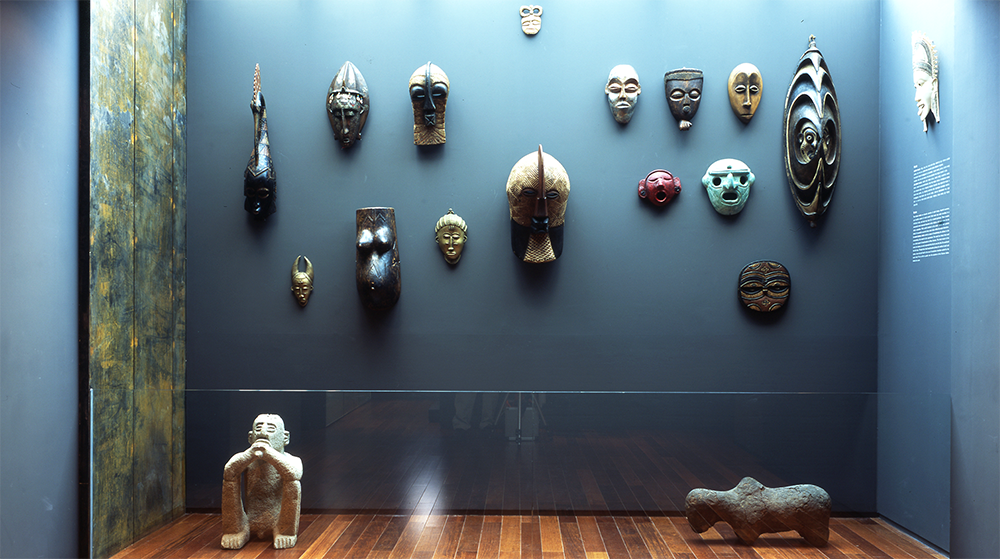 Mask Wall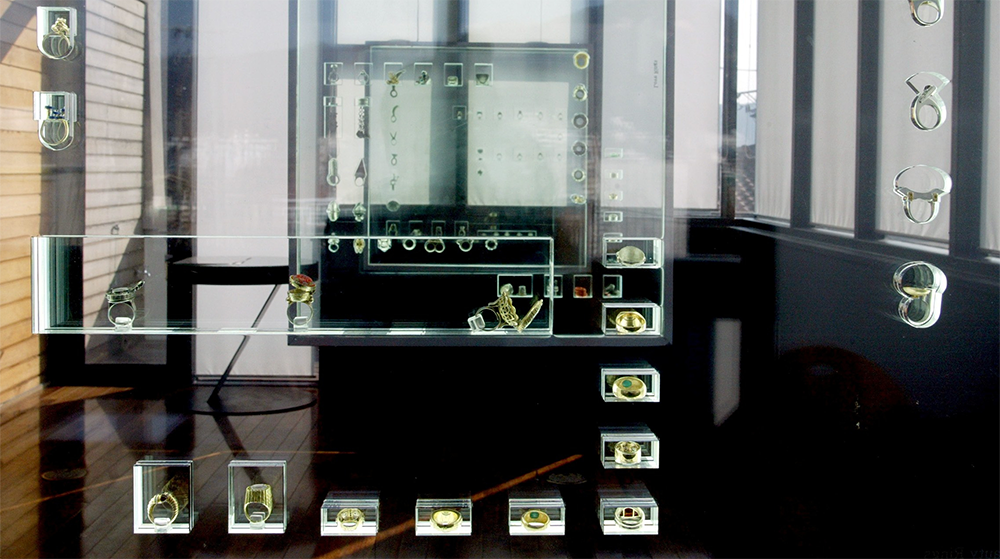 Ring Wall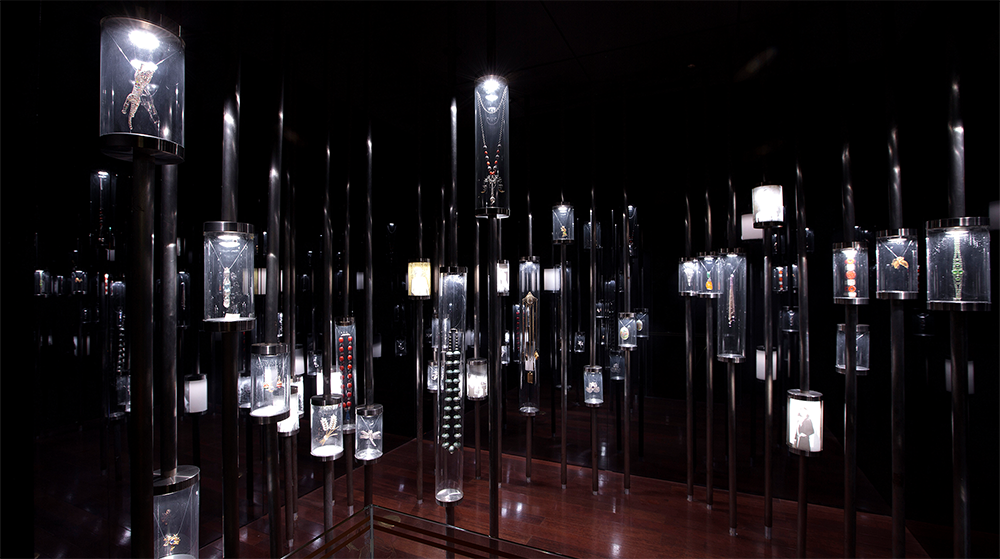 Forest of Modern Jewellery

A panoramic view of the old city with the Hanoks(traditional Korean houses) awaits the visitors when they reach the third floor which also houses the temporary exhibition gallery. Before ending the museum tour, be sure to drop by the museum shop where a delightful menu of contemporary and antique jewellery tantalizes the visitor's taste buds.